11 Reasons Why Our Lives Would Be Better
Shows would last no longer than one (very intense) hour.
Two hour naps would follow.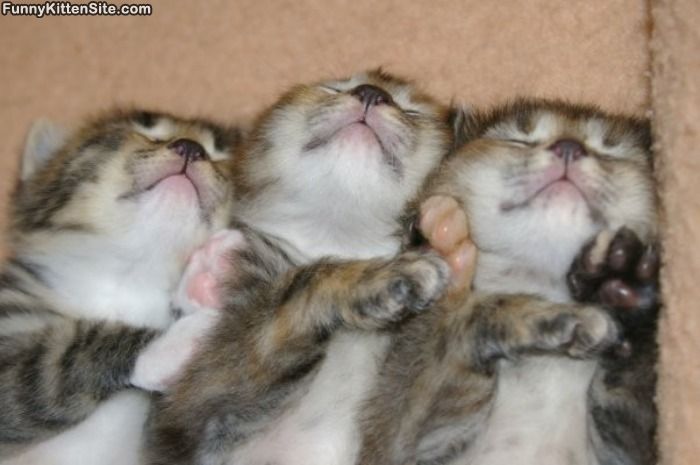 We would play nice with others.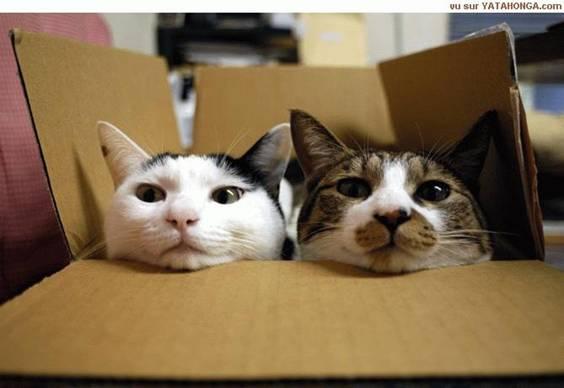 Unexpected freakouts would be OK.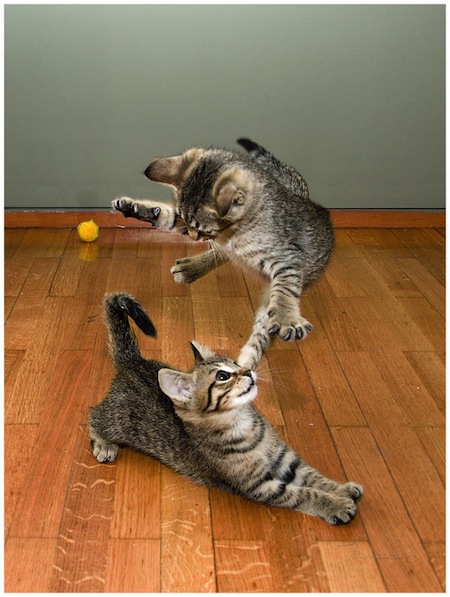 Every booth would have toys.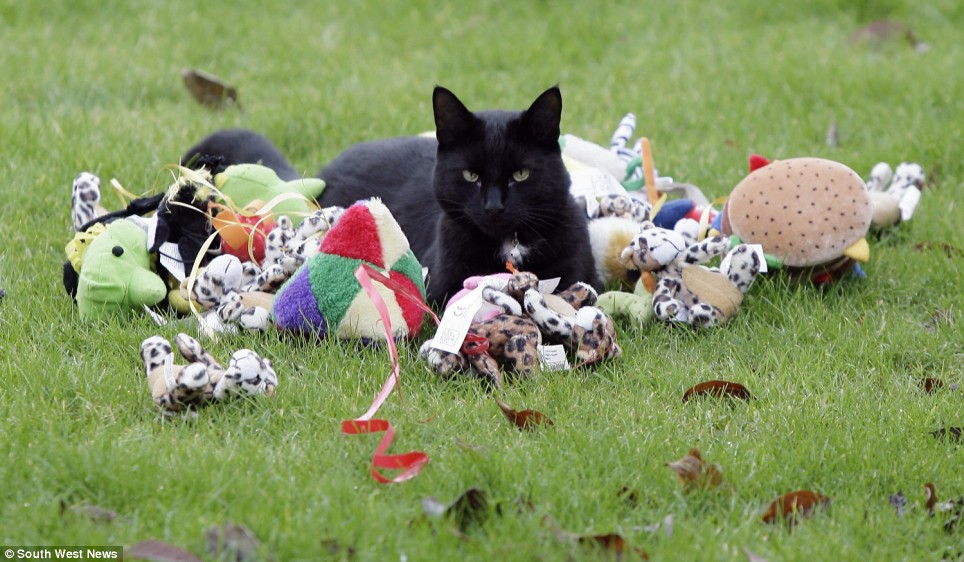 Eating in the booth would be a "no no."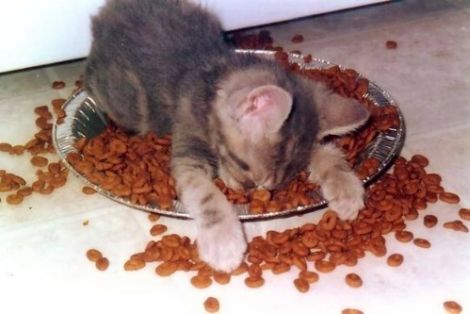 Being cute and adorable would be a given.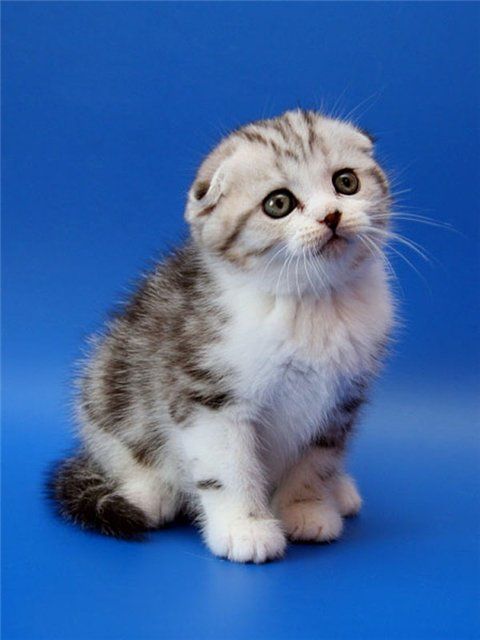 Experience would be respected.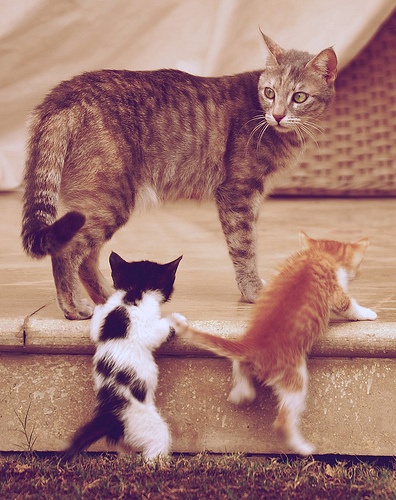 Diversity would be embraced.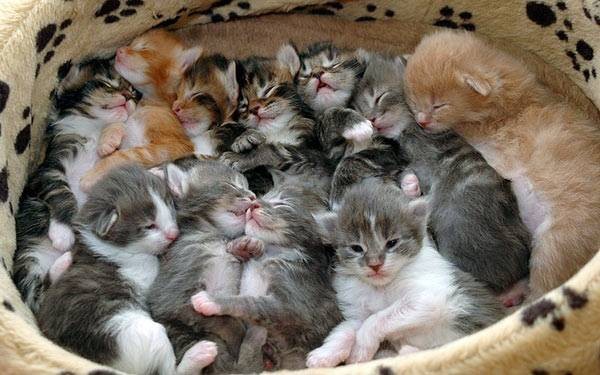 We would respect those who feed us (and our families).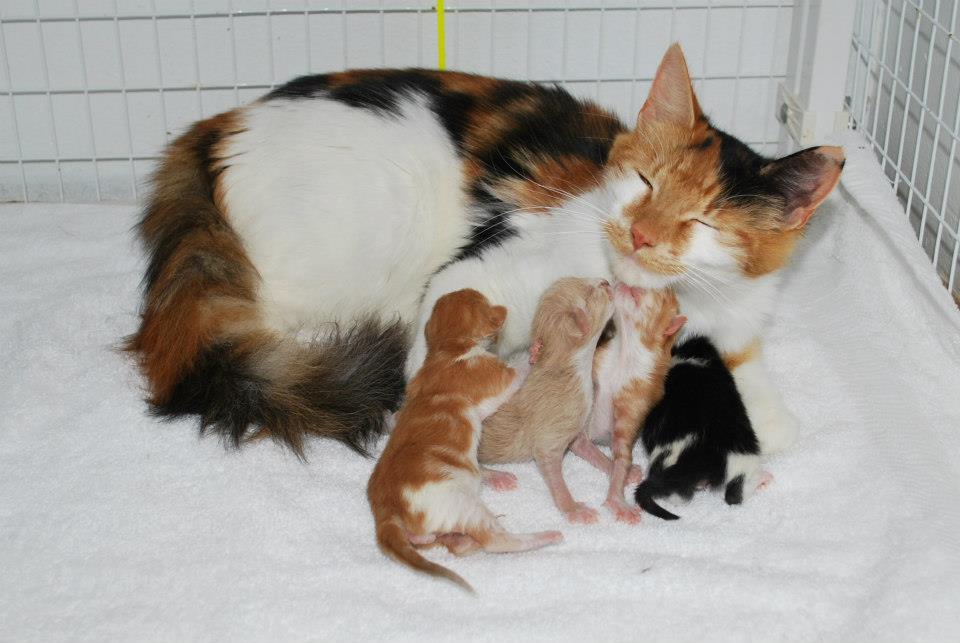 AND . . . We would ALWAYS trust our instincts.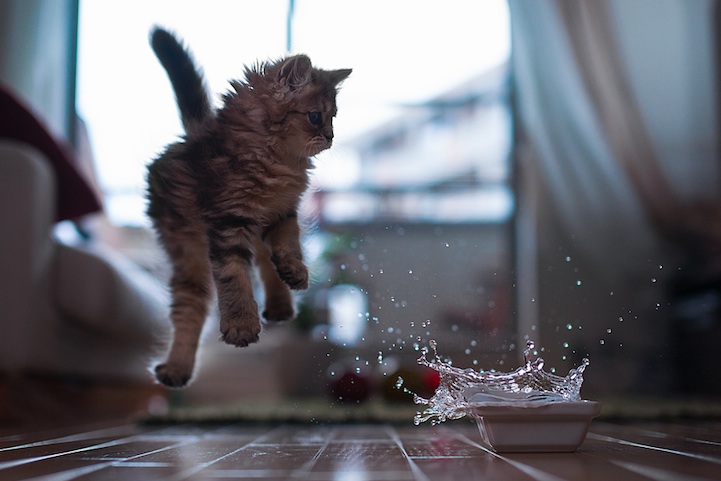 Feel free to add more! 😉